APPLY TO W.F. KAYNOR TECHNICAL HIGH SCHOOL!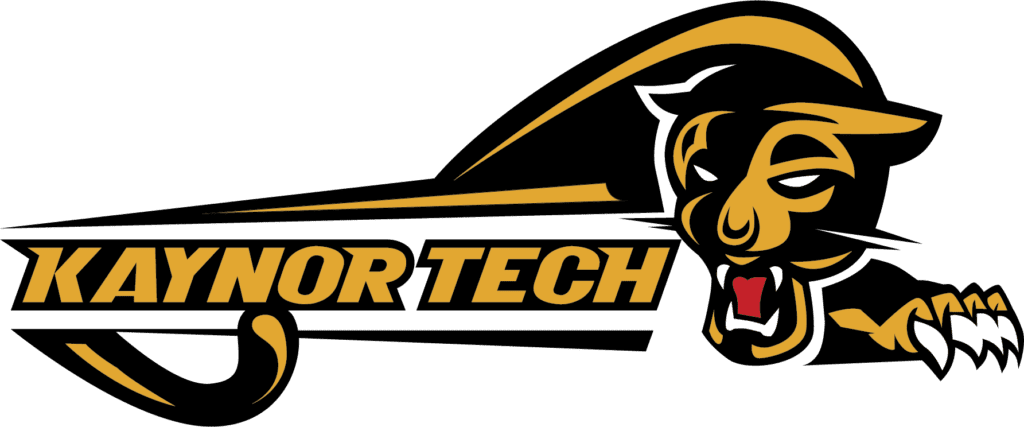 W.F. Kaynor Technical High School, part of the Connecticut Technical Education and Career System (CTECS), will give you a real-world advantage in a competitive job market and provide the academic skills needed for post-secondary education. Apply today, and take the first step to pursue a unique technical education!
HOW TO APPLY FOR THE 2022-23 SCHOOL YEAR
Getting ready to apply? View this checklist of application materials and important deadlines to help you navigate the process.
If you are having trouble completing the online application, or run into technical difficulties, please call the PowerSchool help desk at 866-434-6276. Or you can submit a help desk ticket for online assistance. If submitting a ticket for online assistance, enter "CTECS" in the District field, and select "Enrollment Family" in the drop down Product field.
Current Grade of Applicant
When To Apply for Fall 2022 Acceptance
Application Window
Date Acceptance Decisions Will Be Made
Current 8th graders
Priority Date: December 15th.

Applications submitted after the priority date will continue to be accepted and evaluated based upon available seats.

CTECS applications are accepted on rolling admission basis, which means that applications will be accepted and evaluated until seats are filled. Applying by the priority date ensures that applications will be evaluated by the first round of initial notices.

The first round of initial notices will be sent to parents/guardians via email on or about February 15th. Additional rounds will be sent until seats are filled.

Current 9th graders
Apply online now to be considered for 10th grade acceptance in the Fall 2022. We are no longer accepting mid-year transfers for this year's 9th grade class.

Apply between Jan 2022 and through the Summer 2022 for Fall 2022.

Acceptance decisions are made after June 30, 2022, for a limited number of seats in 10th grade. Seat availability is not known until after June 30th. Inquiries about the status of applications should be made after June 30th.

Current 10th graders
No longer accepting applications

VIRTUAL OPEN HOUSE
Take a look through the pages of our Virtual Open House website to learn about our trade technologies, academics, extracurricular activities and meet some of our staff.
Questions? Please contact Jessica Nagy, School Counselor at 203.578.8714 or Jessica.Nagy@cttech.org
Welcome from Principal Dr. Hilliard
I would like to welcome everyone to our Open House Program for the W. F. Kaynor Technical High School Class of 2025.  We are very excited to share information about our school and community with you.
As a student of Kaynor Technical High School, you will have the opportunity to explore our twelve technologies during your freshman year along with attending all of our academic classes.  All of our students have the opportunity to participate in our athletic programs, theater arts program, visual arts program and our various clubs and other activities.  Here at Kaynor Technical High School, students receive a complete, well-rounded educational program.
At this time, I invite you to take a few moments to view the wonderful opportunity that is available to you at Kaynor Technical High School. If anyone has any questions about our programs or the admissions process, feel free to contact our Director of School Counseling, Ms. Jessica Nagy.
I wish everyone the very best at this time and in the future!
Take care,
Dr. Ken Hilliard, Principal
Take a tour of the
12 CAREER AND TECHNICAL EDUCATION SHOPS
Kaynor Tech has to offer!
What's it like attending a 
TECHNICAL HIGH SCHOOL?
Learn more in this video! 
LEARN MORE ABOUT OUR TRADES