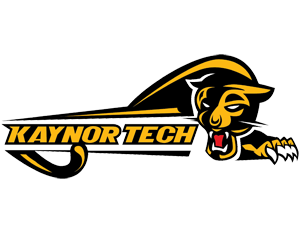 W.F. Kaynor Technical High School is located in Waterbury, Connecticut. We have 729 students from nine towns and enroll grades 9-12 as well as offer adult education.
NEWS & ANNOUNCEMENTS
Waterbury, CT; February, 2020 – The Connecticut Technical Education and Career System (CTECS) will hold a job fair for experienced tradespeople interested in pursuing a career in teaching.
UPCOMING EVENTS
There are no upcoming events at this time.
CONNECT WITH US
Connecticut Technical Education and Career System
Wednesday, October 21st, 2020 at 8:16pm
"Nothing comes close to actually being on a job site actually installing, seeing it on a day-to-day basis": the pandemic isn't slowing down #WorkBasedLearning opportunities for the students of Connecticut Technical Education and Career System's Goodwin Tech. #todaysskillstomorrowscareers