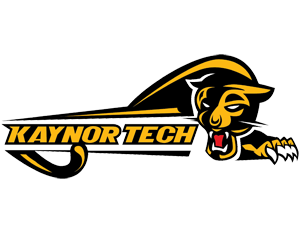 W.F. Kaynor Technical High School is located in Waterbury, Connecticut. We have 729 students from nine towns and enroll grades 9-12 as well as offer adult education.
NEWS & ANNOUNCEMENTS
Waterbury, CT; February, 2020 – The Connecticut Technical Education and Career System (CTECS) will hold a job fair for experienced tradespeople interested in pursuing a career in teaching.
W.F. Kaynor Technical High School, located in Waterbury, CT, will open a new State of Connecticut-approved school for adult apprenticeship training this January.