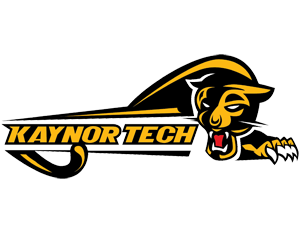 W.F. Kaynor Technical High School is located in Waterbury, Connecticut. We have 729 students from nine towns and enroll grades 9-12 as well as offer adult education.
NEWS & ANNOUNCEMENTS
Kaynor's STRONG Awards are awarded each month to outstanding students from each grade level. Find out who this months award recipients are!
Spirit Week is Coming Soon!!!
On October 22, 2021, Kaynor Tech's Student Council sponsored its annual Passionate about Pink [...]
October is Breast Cancer Awareness Month. Find out how you can participate in the important event.